Unsere Freundin, Nadja, hat zwei Jungs und wir freuen uns immer, wenn sie uns Fotos von deren Geburtstagen zeigt - schön männlich, besonders da ich, Simea, ja immer nur für Mädels dekoriere:D
Our friend Nadja has two boys... and we are always thrilled, how she decorates on their birthdays - especially, since I, Simea, only decorate for girls:D
Inspiriert war Nadja von den Gläsern, die ich schon für die Nautical Babyshower gemacht hatte (Photos
hier
) und darauf hat sie eine ganze rot-blaue Deko aufgebaut.
Nadja was inspired from the favor-bag-glasses I made for a nautical babyshower last year (click) and she made the complete table in blue and red.
Hier einige photos von dieser Party:
Here some pictures from that party: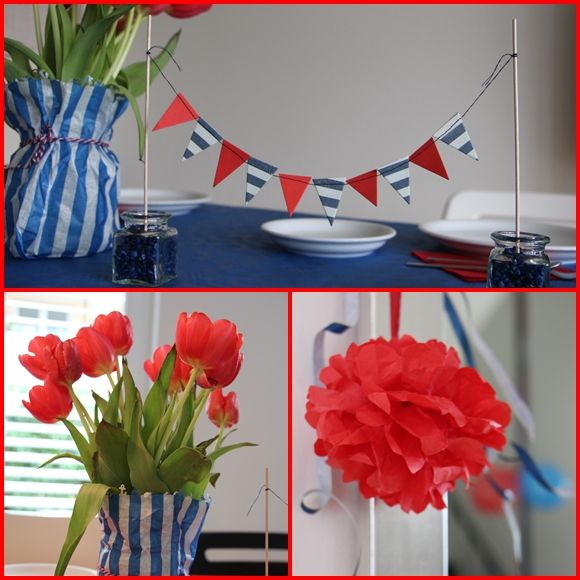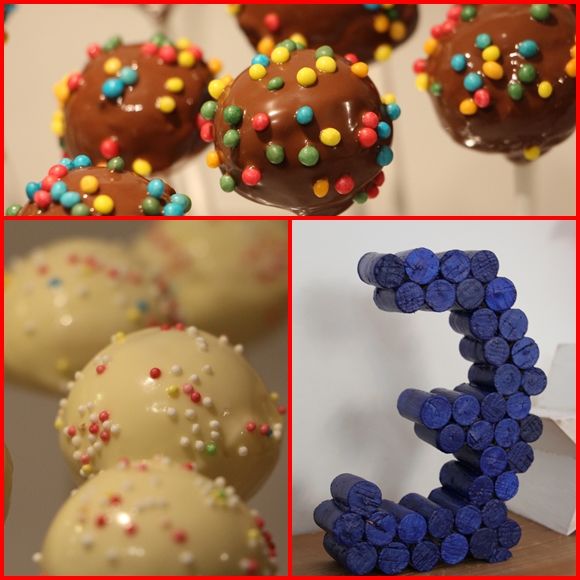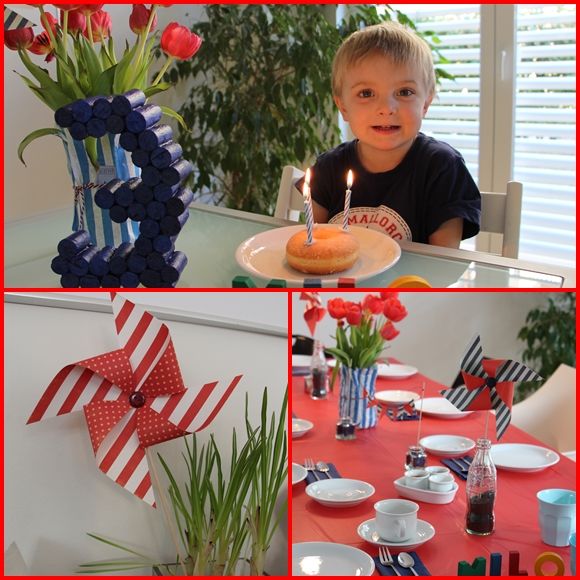 Süß, oder?
Cute, right?