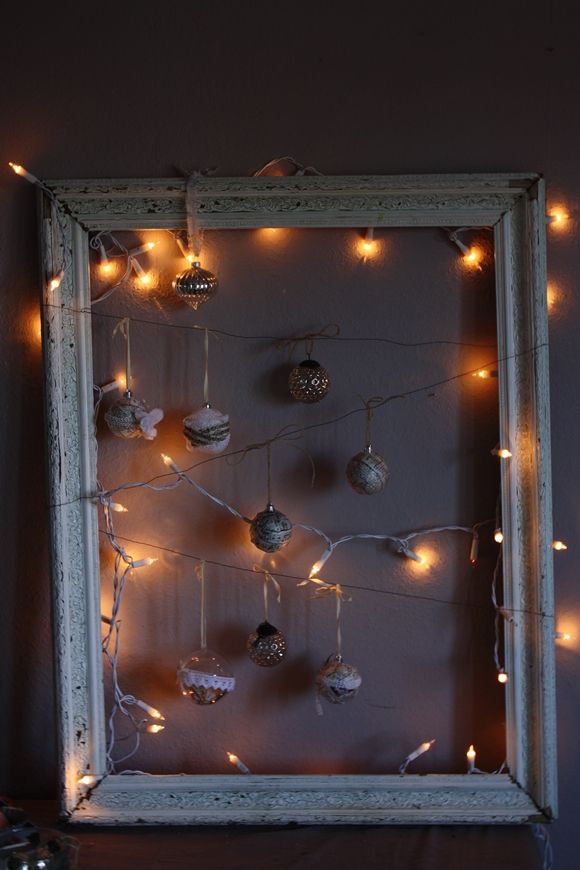 Wir wünschen euch ein wundervolles Weihnachtsfest!
Genießt die Feiertage, das gute Essen, die Zeit mit euren Lieben!
Wir gönnen uns auch ein paar Tage Erholung und melden uns wieder mit neuem Elan im neuen Jahr!
Alles Liebe aus eurer artisserie!
We wish you a wonderful Christmas time!
Enjoy the holidays, the food, and the time with your beloved ones!
We will take couple of days off and will be back with more ideas in 2014!
All the best,
Simea & Hanna